for
the
better
Are you a purpose-led banking organisation transforming financial services for good?
If you're tackling financial exclusion, we want to maximise your impact. Apply for our ForTheBetter award and you could win £15,000 worth of communications expertise.
What's up for grabs?
At Teamspirit, we're an award-winning global communications agency, specialising in financial and professional services. Any ForTheBetter winners will get four months' access to our integrated team of experts. We'll use that time to understand your unique challenges and offer tailored support.
What can we help with?
We'd love to support organisations that are actively running a project to tackle financial exclusion. Depending on what you need, we can provide guidance, expertise and creative assets in several different areas.

Communications
strategy

Creative campaign
ideas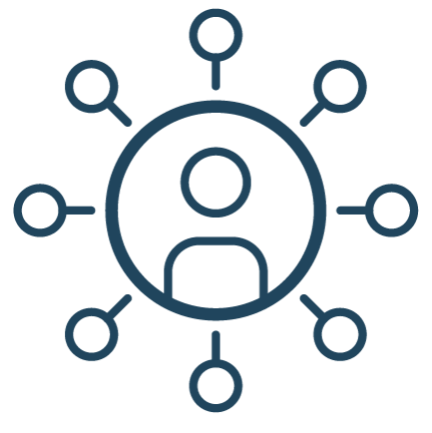 PR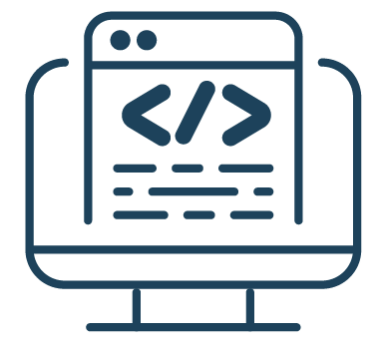 Web design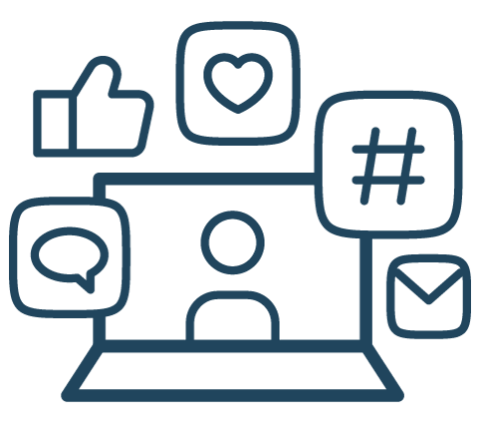 Social media
How does it work?
At Teamspirit, we work with our clients and ForTheBetter winners using our 4D approach.
Discover: We work with you to learn about your organisation, challenges and ambitions.
Define: We figure out the scope of the project and what support we think will be most helpful.
Design: We get to work designing the communications plan and deliverables.
Deliver: We'll help you bring it all to life, to support you on your mission.
Who can apply?
We're looking for ambitious, purpose-driven banking organisations, with a social mission to make finance accessible for everyone. Particularly if you're supporting those facing financial exclusion during the cost-of-living crisis.
These are the different types of organisations you might represent:
Regional mutual or insurer
Ethical bank
Building society
Credit union
Community development financial institution
Organisations we've already helped
You can check out our work with Vestpod, or take a look at some of our other ForTheBetter testimonials below.

Apply now
Entries for 2023 are now closed. Keep an eye out for next years award applications opening.
FAQs
As a specialist communications agency, we start by understanding what you'd like to achieve, and then advise you on the best way to get there. This could include communications strategy, brand development, social media strategy, public relations, design, creative, UX/UI consultancy, media training and beyond.
Your objectives will inform the support we offer. For example, this could include increased brand awareness, production of a defined content strategy, clear articulation of your organisation's brand purpose or narrative, guidance on look and feel, or advice on becoming a confident media spokesperson.
We measure value by the amount of time we spend on a project and the different types of expertise required. We will identify the right team of people to work on your brief, based on your communications requirements, and confirm a scope of work and amount of time needed

For example, £15,000 could equate to two days of communications strategy, two days of UX/UI recommendations, half a day of media training and one day of creative brainstorming. Your brief will be planned and estimated at the start of the project, so you are clear on our commitments.
Purpose-driven banking institutions are financial institutions offering retail banking services that prioritise environmental and/or social purpose.
As outlined by the Finance Innovation Lab, in the UK there are five types of purpose-driven bank: credit unions, community development financial institutions (CDFIs), building societies, ethical banks and mutual banks (which are not yet trading).
Each sector and organisation embed purpose in different ways, but there are four key drivers of purpose: mission, ownership, governance, and culture and leadership.
For more information about purpose-driven banking, read this paper by the Finance Innovation Lab.